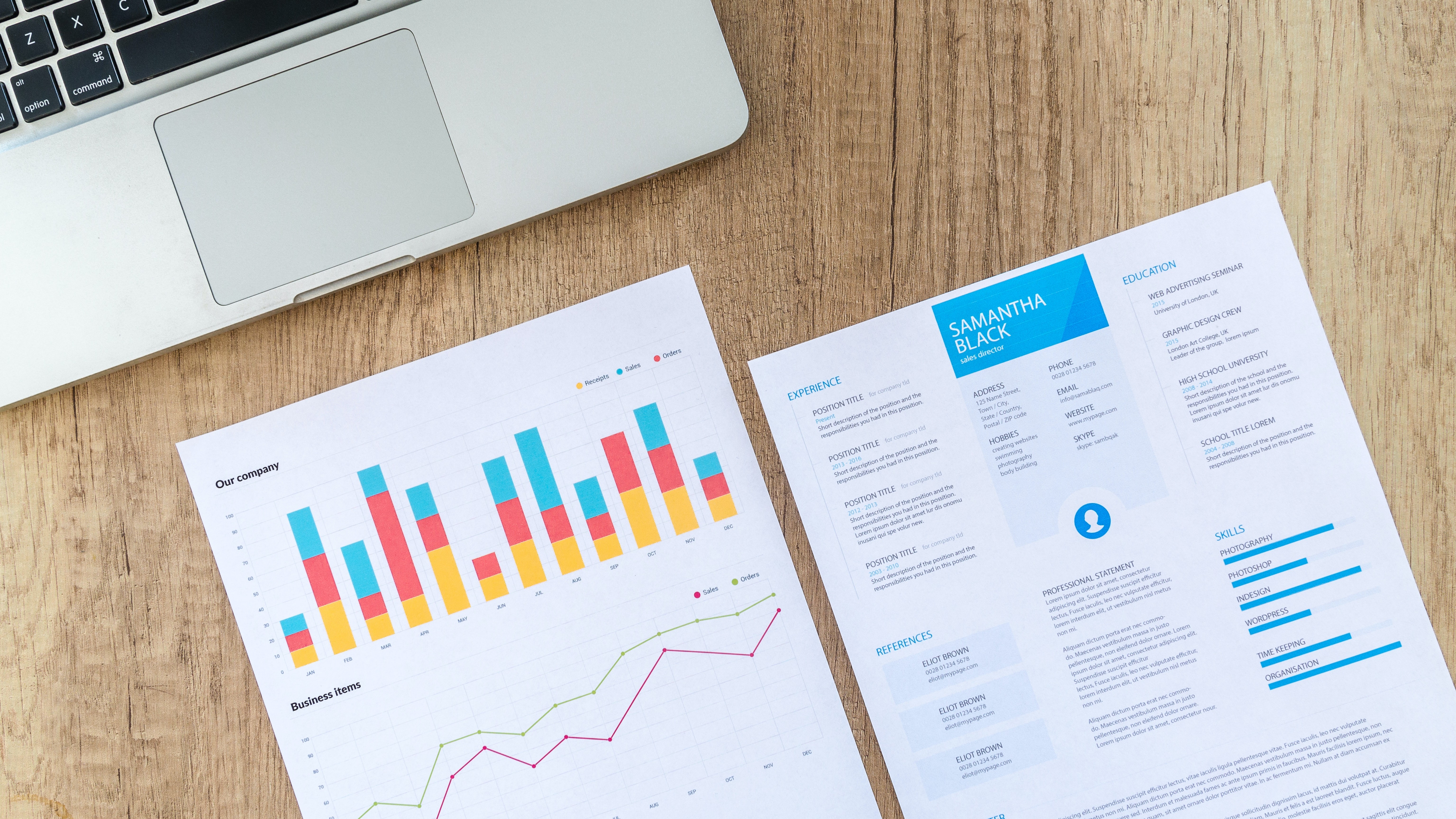 Business Plan

Learn the what a business plan is and which role it plays for a start-up by getting answers to the following questions:
Why are business plans relevant for entrepreneurs?

Which aspects are most important for the potential audience?

What are typical elements of business plans?

How do business plans support internal processes?
Just click preview below and learn more about entrepreneurship - online and for free!

Our further topics in our REACH Online Academy
You haven't found what you are looking for yet? Then contact us via mail: [email protected]
We are always happy if we can constantly expand our offer for you!